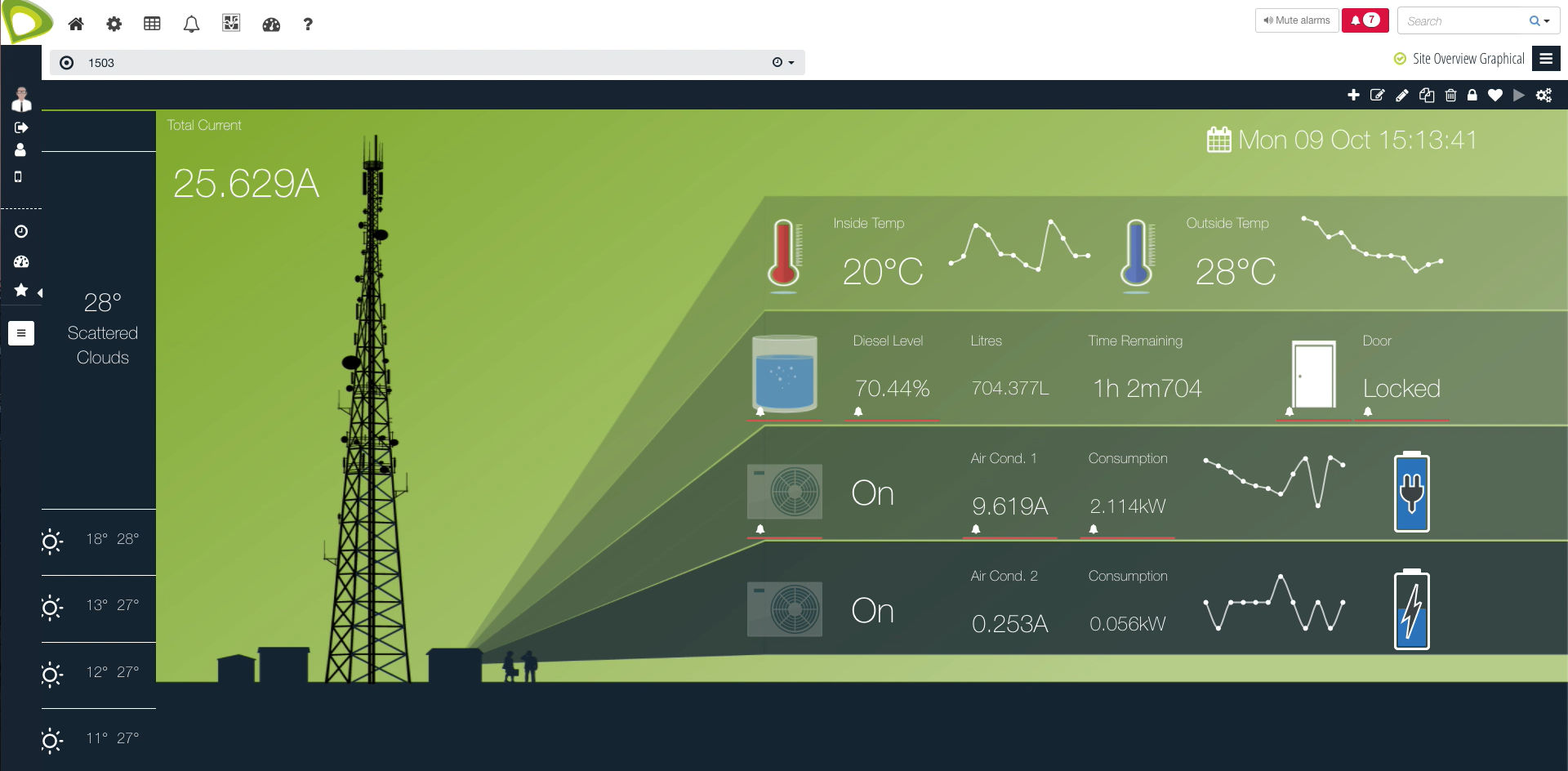 Key Features
Low cost, feature rich controller covers all functions
It gives user configurable dashboards that provide a 'single pane of glass' view across your whole estate, including factors such as energy, temperature and humidity, door security, and leak detection.
It can also act as a site's Energy Management System (EMS), working alongside a Battery Storage System to allow demand response and peak shaving.
If the room is outside, it can also utilise solar arrays to intelligently utilise renewable energy to power the equipment as well as charging the batteries for use at a later time.
Values are stored and displayed every second to give a continuous, real time view of the equipment to allow condition monitoring and control, predictive maintenance and early warning of equipment failure.
Pre-set and configurable, behavioural alarms allow real time/daily/weekly event logging, diagnostics and recording with a full audit trail.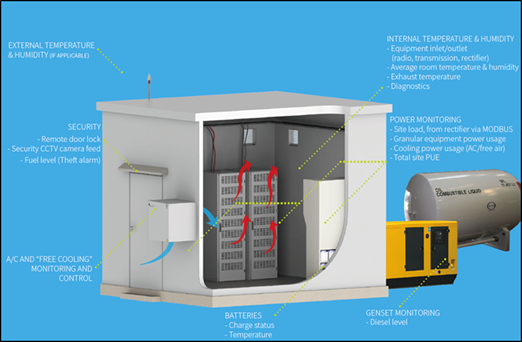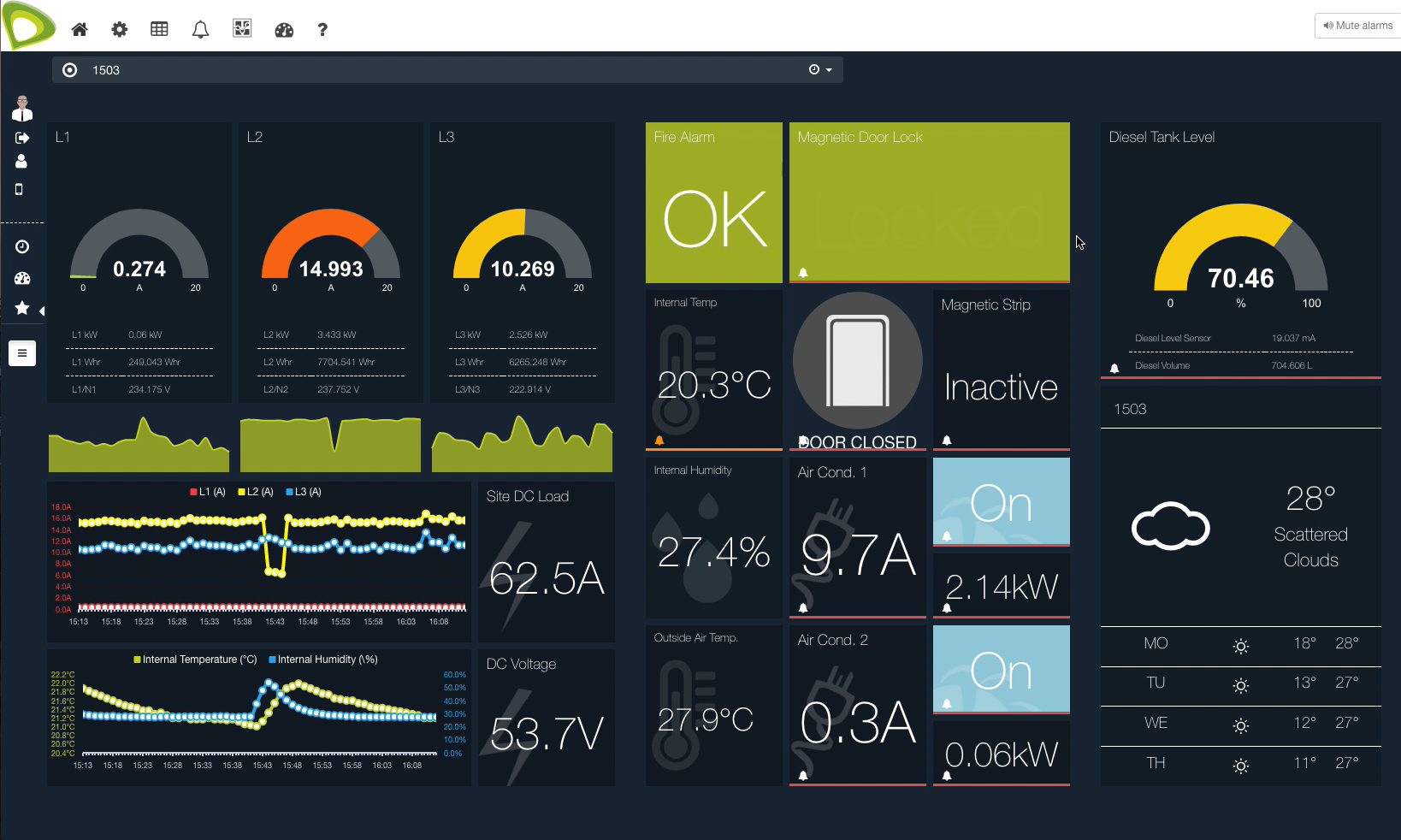 A sophisticated reporting engine generating rich, visual performance reports can be distributed to who you want, when you want and how you want. SMARTset can be hosted locally, in the cloud or with cloud backup
Monitoring and operation can be performed remotely by multiple users via PC/Mac/Android/iPhone using any modern web browser
GPRS/3G quad band communications with unsteered sims for use on any network for maximum coverage
CE marked controller manufactured under ISO 9001
Still Have Some Questions Left?
Call us and speak to an Expert
UK +44 (0)844 884 5296; USA +1 678 856 5559; Africa +27 (0) 11 646 5250