Key Features
Using low-power IoT technology, SMARTset utilises temperature and humidity sensors to collect, store and analyse fridge temperatures.
SMARTset is used both locally (on device) and in the cloud to orchestrate control and provide a rich dashboarding and reporting interface to users via a secure web front-end.
The service can be hosted in-house, by the customer, supplied as an appliance or entirely managed in the cloud by 4NG.
Drill down from an estate overview into a site and from there into a room. Allowing quick and easy access to specific refrigerator data, SMARTset can make the link between unexpected readings and the root cause of the issue.
Wireless sensors eliminate any risk of door seal integrity and cloud storage of the collected data allows for instant access of temperature information from any point in time, ensuring audits are pain free and simple.
Standard and bespoke reports are available so you can see the exact information you need in your preferred format
Reports are generated in .pdf, .csv & .xls formats and can be distributed on demand or on a user defined schedule.
Once a report is defined, it can be exercised and distributed through different channels – SMS, email, VFS etc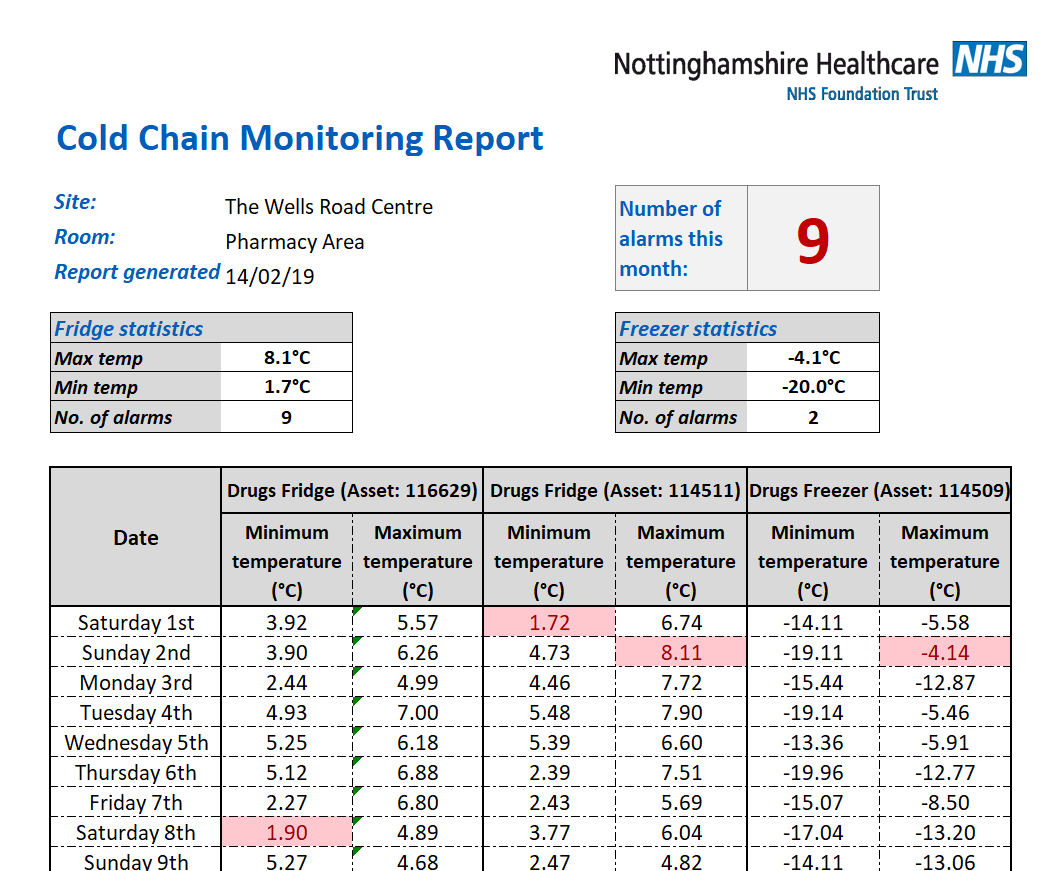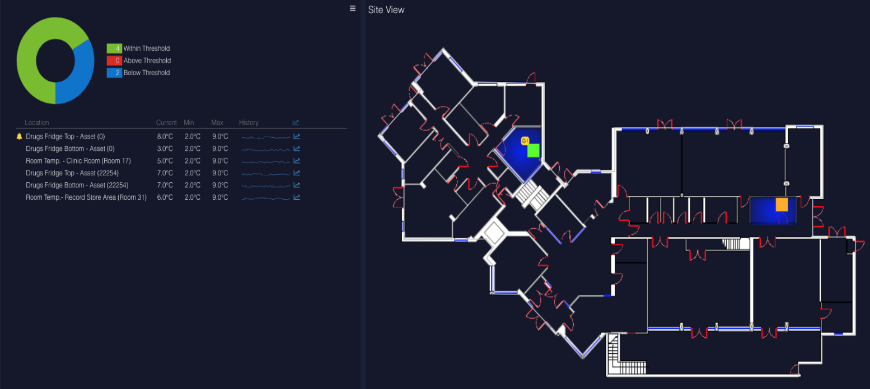 All data is delivered in real time (not every 30 minutes or worse) so you're always seeing a live view
Alarms can be created on any condition or combination of conditions including forecasting and maintenance event schedules
The inbuilt alarm module can be configured to issue alarms via SMS and email, providing an opportunity to fix the problem before drug safety is put into question.
Using minimal hardware, no specialist skills are required for install.
Still Have Some Questions Left?
Call us and speak to an Expert
UK +44 (0)844 884 5296; USA +1 678 856 5559; Africa +27 (0) 11 646 5250