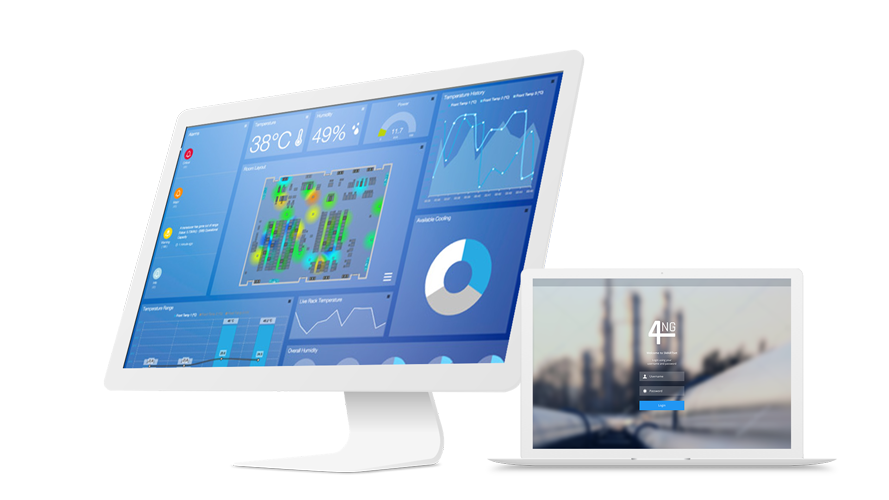 Next Generation
SMARTset is a state-of-the-art Industrial IoT platform that provides operational managers with the tools to connect to any equipment, sensor or element of their built environment. It can analyse data to discover insights and remotely or centrally control source equipment and sensors.
Where it Can Be Used
It is suitable for technical estates, data centres, communication rooms and street cabinet applications, connecting industrial built environments for SME's or as part of a Demand Side Response initiative.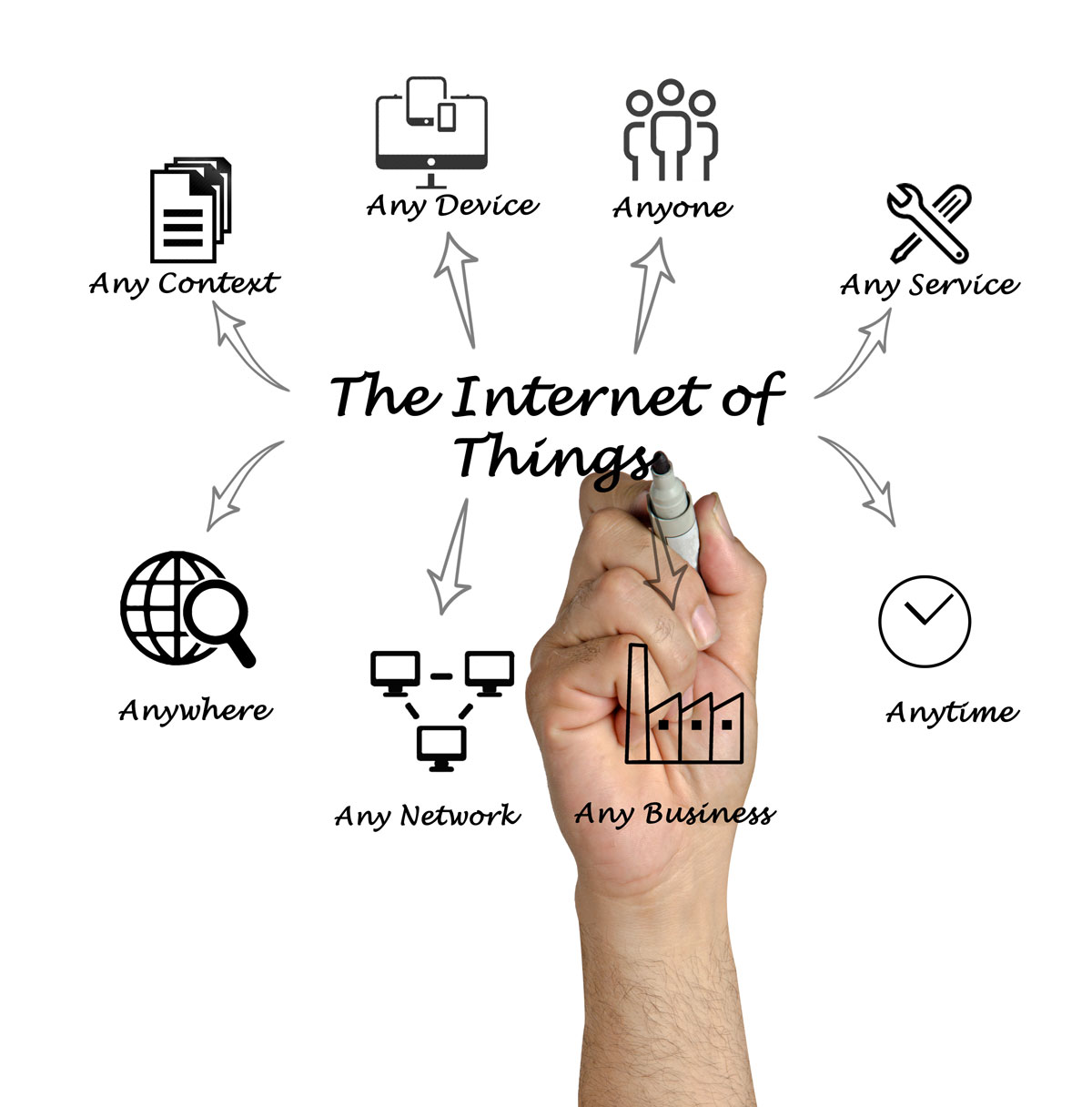 Modules: Extensive, Empowering, Configurable
See it in action
For a sneak peak at what SMARTset offers watch this video to see all the features.
Connect With Industry Protocols
Built in protocols enable SMARTset to connect to HTTP(S), SNMP, BACnet, Modbus, MQTT, EnOcean, RF-CODE, emonPi, UPnP, SigFox, Bluetooth Low Energy and t-mac devices and the list is growing daily
One connected intelligent view
Manage your new and existing technical infrastructure from one connected intelligent view.
SMARTset will enable you to easily connect, configure, visualise and analyse data from equipment across your technical to increase capacity, reduce risk and save money. And you don't have to buy it …you can pay as you use it.
Still Have Some Questions Left?
Call us to speak to an Industrial IoT Specialist
+44 (0)844 884 5296
Still Have Some Questions Left?
Call us and speak to an Expert
UK +44 (0)844 884 5296; USA +1 678 856 5559; Africa +27 (0) 11 646 5250