Key Features
Support for all electrical meter manufacturers that use Modbus, SNMP or BACnet e.g. Schneider, ABB, Siemens, Socomec, Carlo Gavazzi, Elster, Northern Design, Landis + Gyr and many others.
SMARTset is used both locally (on device) and in the cloud to orchestrate control and provide a rich dashboarding and reporting interface to users via a secure web front-end.
The service can be hosted in-house, by the customer, supplied as an appliance or entirely managed in the cloud by 4NG.
Drill down from an estate overview into a site and from there into a room. Allowing quick and easy access to specific device data, SMARTset can make the link between unexpected readings and the root cause of the issue.
Standard and bespoke reports are available so you can see the exact information you need in your preferred format
Reports are generated in .pdf, .csv & .xls formats and can be distributed on demand or on a user defined schedule.
Once a report is defined, it can be exercised and distributed through different channels – SMS, email, VFS etc
Reports can be created using Velocity, Python or SQL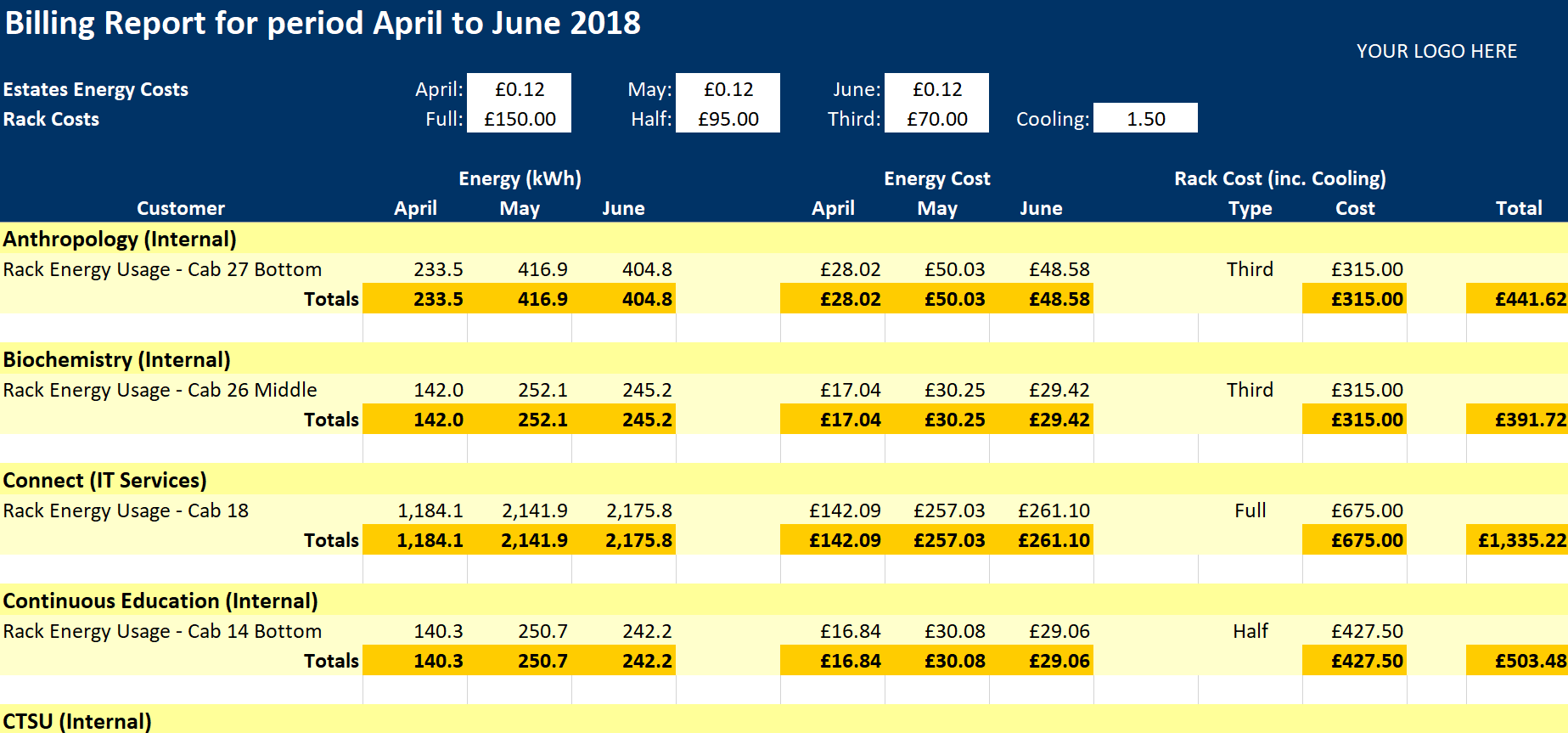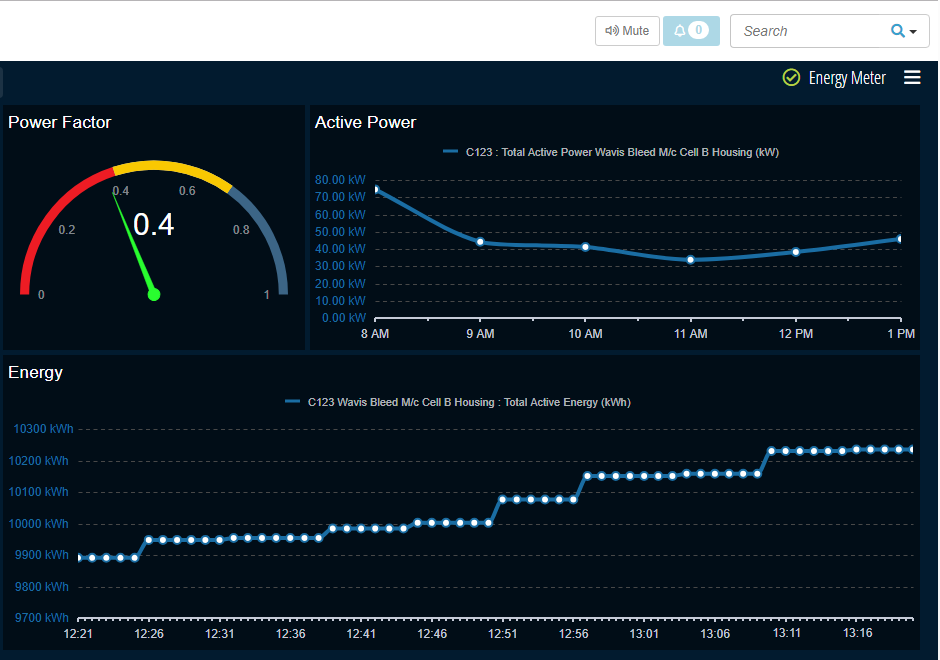 All data is delivered in real time (not every 30 minutes or worse) so you're always seeing a live view
Alarms can be created on any condition or combination of conditions including forecasting and maintenance event schedules
We can supply software to work with your existing estate of meters or software + meters + installation for a complete solution
Built in plug and play for Socomec meters reduces cost of installation
Still Have Some Questions Left?
Call us and speak to an Expert
UK +44 (0)844 884 5296; USA +1 678 856 5559; Africa +27 (0) 11 646 5250